VPI Participation at PDAC 2023 Convention
February 21, 2023 •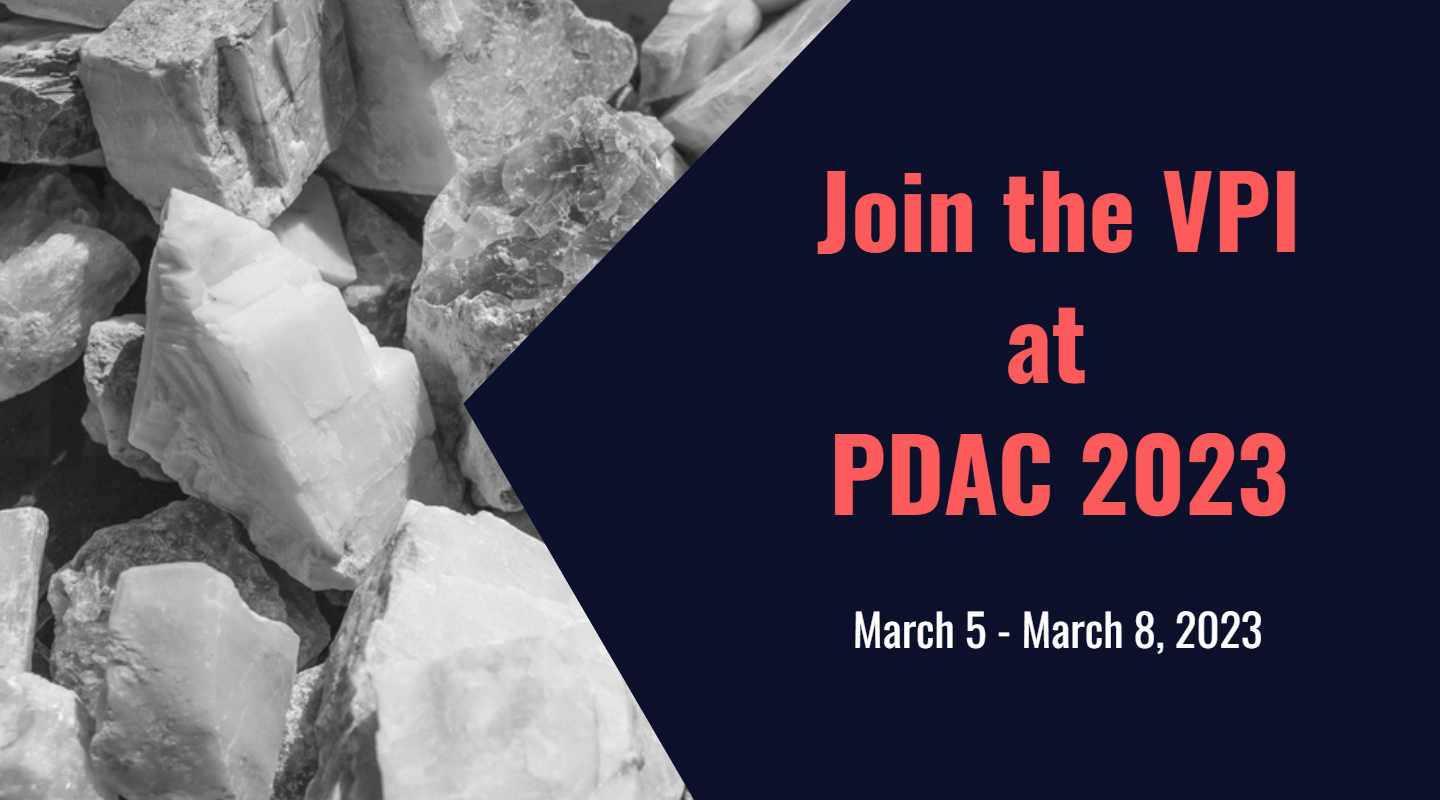 The Voluntary Principles Initiative (VPI) will be at the upcoming Prospectors and Developers Association of Canada (PDAC) Convention, taking place in Toronto, Canada. We invite stakeholders who are interested to connect and to learn more about the Voluntary Principles to visit us at our booth. Hard copies of recently launched materials and tools will be available at the booth.
Where: Booth #6635N (Trade Show North), Metro Toronto Convention Centre
When: Sunday, March 5 – Wednesday, March 8, 2023
---
Panel at PDAC – Tools for Security, Conflict, and Human Rights
In addition, the VPI is also organizing a multi-stakeholder in-person panel session at the PDAC 2023 Convention. The session, Navigating Complex Waters: Tools for Security, Conflict, and Human Rights, will take place on Tuesday, March 7, 2023. During the session, panellists will present new tools regarding security and human rights, and stakeholder engagement. More information about the session is available here.
Please note that registration via the PDAC website is needed to access the exhibition and panel sessions at the convention.