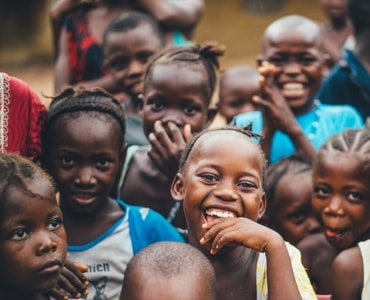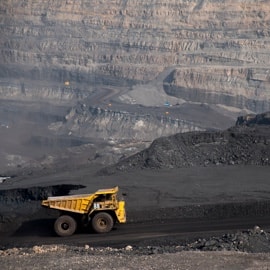 Multi-stakeholder approach to implementation
Implementing the Voluntary Principles can be challenging, especially when companies are operating in conflict areas. Effective implementation usually requires the involvement of multiple stakeholders, including different actors within companies, community leadership, governments, NGOs, and service providers. A number of materials and documents have been developed to guide and support the successful implementation of the Voluntary Principles on the ground. These guide those seeking to ensure that business operations are undertaken in a manner that ensures respect for human rights and fundamental freedoms.
On this page, you will find materials that can support the implementation, training, and assessment of the Voluntary Principles.
How to achieve a successful implementation
Implementation of the Voluntary Principles requires commitment and continuous effort to ensure a variety of stakeholders are properly engaged and trained. Assessing the results and seeking constant improvements is also key for the successful implementation in the long term.
Implementation
There is not a step-by-step formula for implementing the Voluntary Principles; the process is rarely straightforward. However, interested implementers can find guidance to facilitate the decision-making process. Members of the initiative can also rely on the expertise and experiences of other members.
Training
Implementers of the Voluntary Principles make significant investments in developing and deploying training programs for public and private security service providers, company employees, and contractors to ensure security personnel respect and protect human rights.
Verification
Implementers regularly review their internal Voluntary Principles policies and procedures to constantly improve their practices. Members of the Initiative also need to demonstrate that they are actively committed to implementing the principles and remedying problems by providing public reporting and engagement.
Useful Resources for Implementers
On the ground implementation
To facilitate effective implementation of the Voluntary Principles at the local level, the Voluntary Principles Initiative and its members currently support four In-Country Working Groups. Some of the objectives of the working groups are to share best practices, foster communication, and raise awareness related to local security and human rights environments. The working groups also enhance collaboration between government representatives, NGOs, companies, and other local stakeholders at the local level. It helps identify and respond to local in-country challenges related to the implementation of the Voluntary Principles and jointly work to identify solutions to those challenges.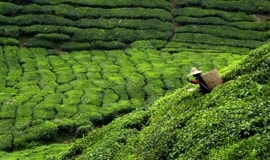 Myanmar
The first meeting of the In-Country Working Group in Myanmar was held in May 2018. The Myanmar Centre For Responsible Business (MCRB) acts as the Secretariat and is responsible for day-to-day activities. Since its launch, the working group has been meeting periodically, promoting dialogue, and awareness-raising with stakeholders in the extractive sector in the country.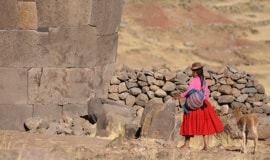 Peru
The Working Group was created in 2010 driven by the high number of social conflicts in the country. Participants meet periodically to exchange experiences on issues of human rights, conflict prevention, security, use of force, and others. Since its creation, they have promoted training, events, and multi-stakeholder meetings. The Institute of Democracy and Human Rights of the Pontifical Catholic University of Peru is responsible for its coordination.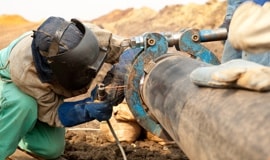 Ghana
Since 2017 the group meets quarterly to discuss security and human rights issues in the natural resource sector, support government efforts to implement Voluntary Principles programs and policy, share best practices and lessons learned. Its priority areas include public security training, private security licensing and regulatory reforms, security and human rights application in small scale mining and coordination between oil and gas sector actors and coastal communities.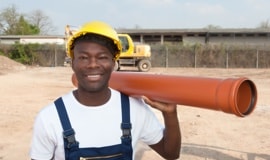 Nigeria
Created in 2017, the group promotes the implementation of Voluntary Principles through advocacy and engagements, awareness campaigns, and training of critical stakeholders. Its activities include quarterly meetings, the conduct of a national baseline study on implementation in Nigeria, facilitation of advocacy engagements, multi-stakeholder dialogues, and capacity building training on the Voluntary Principles.
In-country and thematic resources
Implementation for governments, companies, and NGOs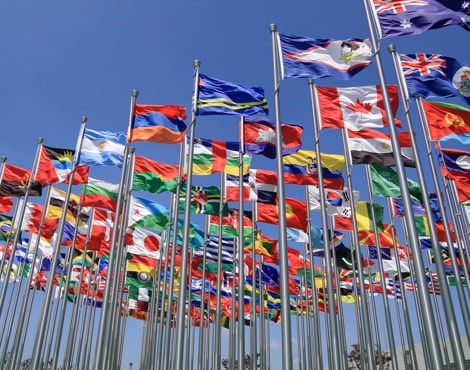 Implementation for Governments
Governments play a critical role in supporting Voluntary Principles implementation through various aspects of their activities – including their foreign policies and economic engagement with other governments. For example, governments often work through their embassies to engage with key players on the ground, including other governments, companies, and local members of civil society. Such engagement may include coordinating and supporting initiatives by companies, NGOs, and other governments; providing training; hosting learning forums; and promoting best practices with regard to Voluntary Principles implementation. Governments also support the Voluntary Principles through their economic policies.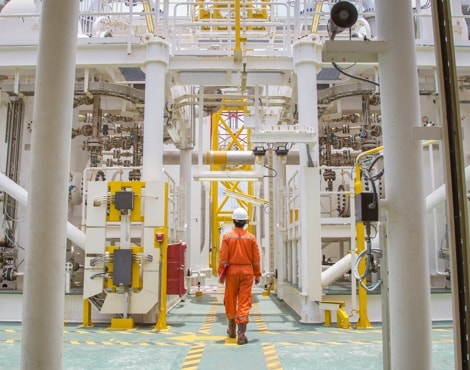 Implementation for Companies
The application of the Voluntary Principles by companies supports improved practices at the project level. The Voluntary Principles provide a framework for companies to conduct an assessment of human rights risks associated with security, including an assessment of whether company actions might heighten or mitigate risk; engage appropriately with public and private security providers; institute human rights screenings for private security forces and encourage the screening of public security forces; take steps to promote the observance of best practices relevant to human rights and security; and develop company systems for reporting and investigating allegations of human rights abuses.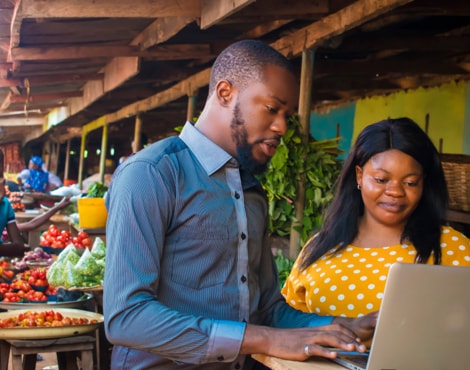 Implementation for NGOs
NGOs support the implementation of the Voluntary Principles by seeking to have them included in government and inter-governmental standards, as well as voluntary codes and initiatives. NGOs also support multi-stakeholder processes involving companies, local police and military, and communities. NGOs can support the implementation by convening multi-stakeholder meetings, support the activities on in-country working groups, and conducting training. Finally, NGOs help companies improve their practices and accurately identify risks.