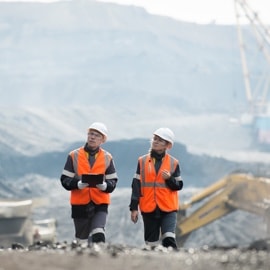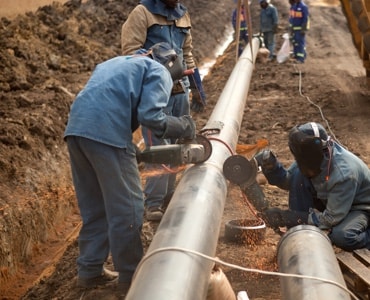 Almost two decades addressing security-related risks
The Voluntary Principles on Security and Human Rights were created in 2000 when the governments of the United States and the United Kingdom, companies, and NGOs engaged in a dialogue about security and human rights. Although originally developed for the extractive and energy sector, the principles are implemented by a variety of industries.
While the duty to protect human rights rests with governments, businesses have a responsibility to avoid harming people and to address adverse impacts with which they are involved. Companies often operate in complex environments with little guidance on the ground on how to observe their human rights responsibilities. The Voluntary Principles helps companies understand the environment they are operating in, identify security-related human rights risks, and take meaningful steps to address them.
What the principles cover
Through dialogue and a collective effort, the participants have developed a set of voluntary principles that fall into three components.
Risk assessment
Accurately assessing risks is critical to the security of personnel, local communities and assets, and to the success of the Company's short and long-term operations.
Companies and public security
This component guides the relationship between companies and public security to reduce the risk of abuses and to promote respect for human rights.
Companies and private security
Where host governments are unable to provide security to protect a Company's personnel or assets, private security providers may be engaged. This component provides guidance in this scenario.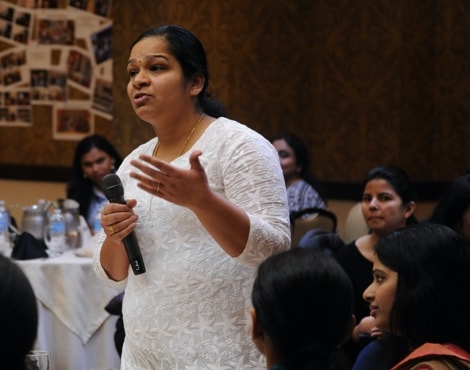 Risk Assessment
The ability to assess risks in a Company's operating environment and impact to local communities is critical. The quality of risk assessment depends on the assembling of updated, credible information from a range of perspectives — governments, security firms, other companies, multilateral institutions, and civil society. Some of the factors that should be considered are:
Identification of risks associated with political, economic, civil or social factors.
Potential for violence.
Human rights records of public security forces, paramilitaries, law enforcement, and private security.
Local prosecuting authority and judiciary's capacity to ensure accountability.
Conflict analysis with identification of the root causes of conflicts and level of adherence to human rights standards.
Risks associated with the transfer of lethal and non-lethal equipment to security providers.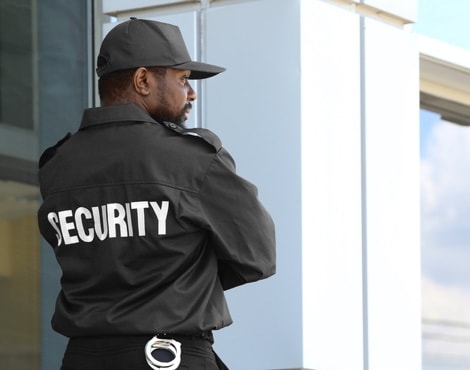 Interactions Between Companies and Public Security
Although governments have the primary role of maintaining law and order, companies have an interest in ensuring that actions taken by public security providers are consistent with the protection of human rights. Some of the principles that guide relationships between companies and public security providers are:
Companies should consult with governments and communities about the impact of their security arrangements.
The type of forces deployed should be proportional to the threat.
Individuals implicated in human rights abuses should not provide security services.
Force is used only when necessary.
Companies should hold frequent meetings with public security and other stakeholders.
Companies should provide human rights training.
Allegations of human rights abuses should be reported.
Information used for allegations of human rights abuses should be credible.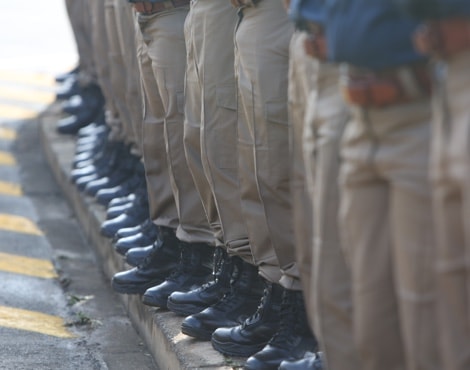 Interactions Between Companies and Private Security
The following represents some of the principles to guide private security conduct.
Private security should act consistently with the law and international guidelines. They should have policies regarding appropriate conduct and the use of force.
Allegations of human rights abuses should be investigated and monitored.
Only preventative and defensive services should be provided.
Individuals implicated in human rights abuses should not provide security services.
Private security should investigate and report incidents where physical force is used.
Companies should include the Voluntary Principles in their contract agreements with private security providers and ensure personnel is trained.
Companies should seek to employ private security providers from the local population.
Companies should exchange information with other stakeholders about abuses committed by private security.
Full text of the Principles
Download the complete set of Voluntary Principles on Security and Human Rights in your preferred language.