How we are governed and operate
Members of the Initiative are organized into three pillars: corporate, government, and NGO. We also have a category of Observers, which are admitted if they meet certain criteria such as demonstrating relevant expertise in human rights or in the industries that are the focus of the Voluntary Principles. A Steering Committee, formed by participants of all three pillars, is responsible for the Initiative's executive decisions. The Annual Plenary meeting, attended by all members, is the main decision-making body of the Voluntary Principles Initiative. The day-to-day administration of the Initiative is conducted by a Secretariat based in Ottawa, Canada. The Voluntary Principles Association, domiciled in the Netherlands, is the entity that addresses the financial and administrative needs of the initiative.
Steering Committee Members
Government representatives
Government of Canada
Global Affairs Canada
David Fournier
Fanie V. Thibeault
Government of Colombia
​Government of the United Kingdom
Government of the United States
State Department, Bureau of Democracy, Human Rights and Labor
Alyson Finley
Leslie Taylor
Corporate representatives
AngloGold Ashanti
Brian Gonsalves
Newcrest
Mac Grace
Shell
Anaïs DeMeulder

Civil society representatives
International Alert
Najib Bajali
LITE-Africa
Joel Bisina
Austen Bisina
Arinze Chukwu
New Nigeria Foundation
Prof. Obafemi Ajibola
Olayide Adesanya
Fred Nwogu
Search for Common Ground
Mike Jobbins
The Secretariat
The Secretariat is responsible for the general administration of the Initiative and facilitates the work of all pillars and members. Our team also supports the Steering Committee and all Working Groups, assist with the admission of new applicants, develops outreach activities, supports the implementation process, and is responsible for communications, including this website.
Secretariat services are provided by Compass Consulting International Ltd. Learn more about our team below.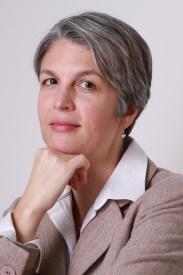 Mora Johnson
Head of Secretariat
Speaks English, French
+1 613 519-5684
Read bio
As Head of Secretariat, Mora is responsible for the management of the team, and provides strategic advice and support to the Steering Committee and the Working Groups. She performs a liaison and support function with all Members of the VPI (Government, Corporate and NGO pillars).
Mora is an international human rights lawyer and a leading expert in responsible business practices. She currently serves as a Board member to the Canadian Commercial Corporation, a Crown Corporation. As a former Government of Canada official, she served as Chair, OECD Forum on Responsible Mineral Supply Chains, participated in the VPI Steering Committee, and led Canada's efforts on Business and Human Rights.
Patricia Jacopucci
Deputy Head of Secretariat/ Director of Communications
Speaks English, Portuguese
+1 613 519-5685
Read bio
Patricia is responsible for the communications strategy of the Voluntary Principles, as well as planning and delivering events. She acts as a liaison between the media and the Secretariat. She is also the Deputy Head of Secretariat.
Patricia possesses strong experience in internal and external communications, public relations, and event management in the oil and gas sector, as well as a solid background in communicating with stakeholders affected by oil and gas projects including representatives from the government, associations, non-profit organizations, and communities.
Tristy Mallette
Finance & Administration Manager
+1 613-519-8369
Read bio
Tristy supports the Secretariat and the members of the Voluntary Principles Initiative with finance & administrative matters and events activities.
Tristy is a former Professional Engineer. She has worked in the fields of mining and oil & gas, specifically in research. Tristy holds a Bachelors degree in Engineering & Management – Chemical from McMaster University.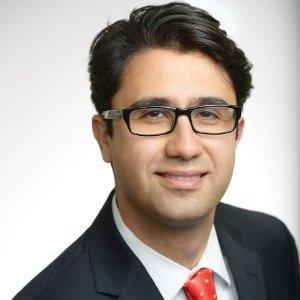 Kaveh Shahrooz
Senior Advisor
Speaks English, Persian
+1 416 432-4191
Read bio
As Senior Advisor to the Secretariat, Kaveh periodically assists the Secretariat on a variety of issues including governance, membership admissions, remedies and grievance mechanisms.
Kaveh is a lawyer and a former Senior Policy Advisor to the Human Rights Policy division of Global Affairs Canada. In that role, he served as a member of the Government of Canada delegation to the VPs. He also has corporate experience in human rights and corporate social responsibility initiatives in the mining sector. He lives in Toronto, Canada.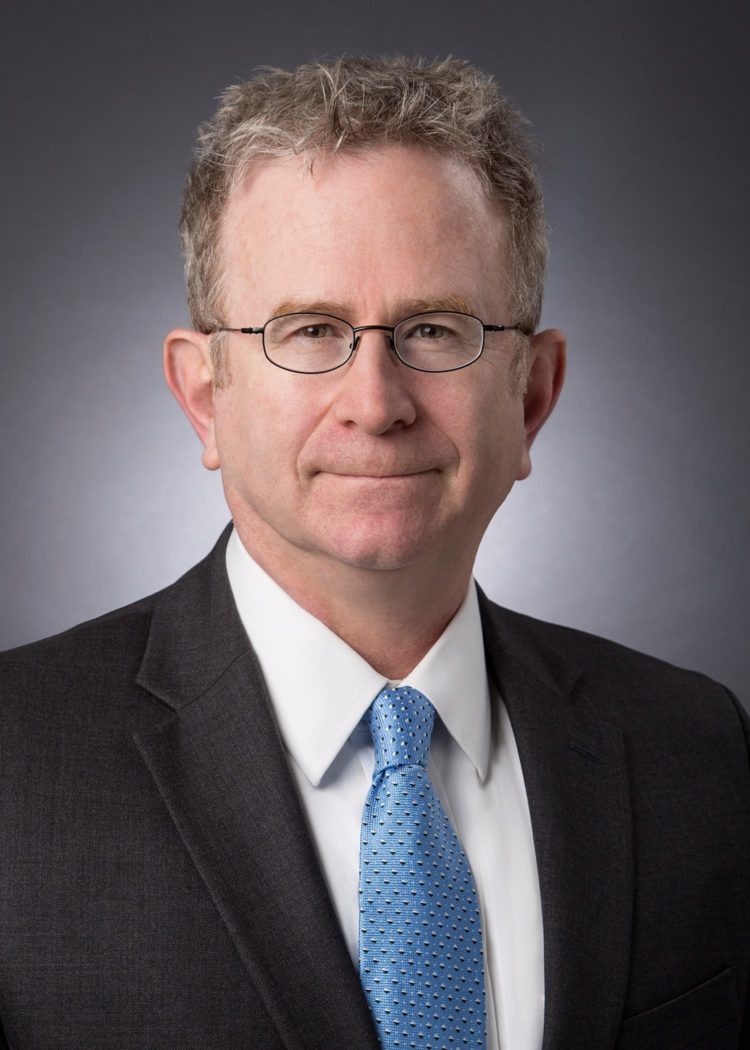 Jonathan Drimmer
Strategic Advisor
Read bio
Jonathan Drimmer is a Strategic Advisor for the Secretariat. He is a lawyer and partner in a leading international law firm. He is a recognized international expert in anti-corruption compliance, as well as business and human rights. He most recently was the Deputy General Counsel and Chief Compliance Officer at a leading gold mining company where he helped oversee the company's anti-corruption and human rights programs, global investigations, and major disputes. Before, he was Deputy Director in the U.S. Justice Department's Office of Special Investigations. For the past 19 years, he has taught courses related to international humanitarian law at Georgetown University Law Center.
Jonathan is an advisor to the ISR Committee of the Mining Association of Canada. He serves on the boards of directors of the UN Global Compact's Canada Network, Transparency International Canada, Fund for Peace, and the TRACE Foundation. He is on the steering committee of the UN Global Compact Business for Peace Initiative, on the expert advisory board for the US OECD National Contact Point, a subject matter expert at Canada's Centre for Excellence on Anti-Corruption, and on the faculty of Competent Boards. Among his awards and recognitions are the Charles Fahy Award for teaching at Georgetown, and the first U.S. Department of Justice Assistant Attorney General Award for Human Rights Law Enforcement.