Application window to apply for VPI Membership is open until March 31, 2023
January 19, 2023 •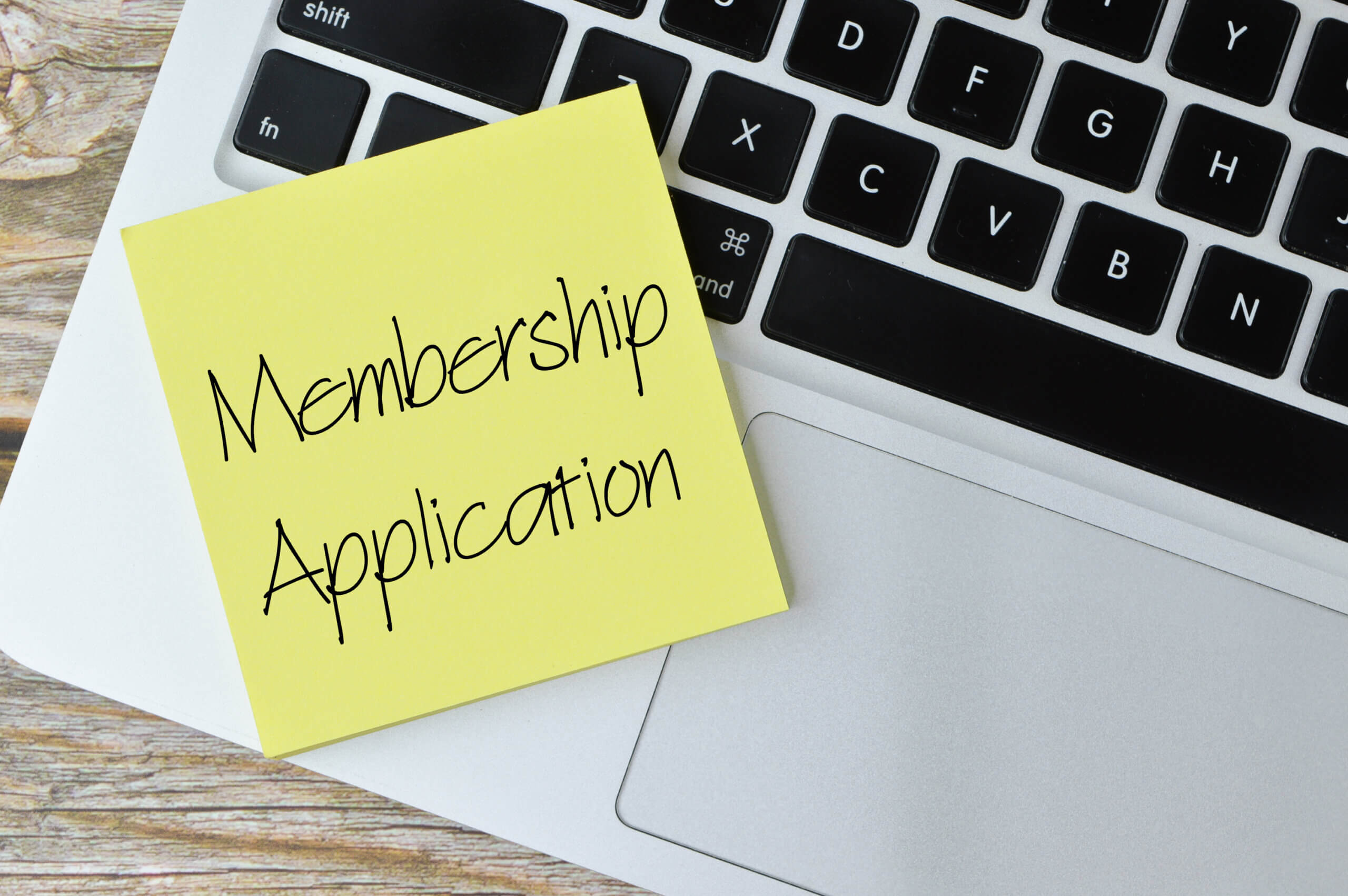 The Voluntary Principles Initiative (VPI) is currently receiving new Membership applications. Organizations interested in becoming a VPI Member need to submit their application in writing by March 31, 2023. VPI Membership applications are assessed during two annual windows, in March and September of each year. Applications received after the due date will be assessed in the following cycle. Please note that the typical successful application process takes at least 6 months from submission to acceptance.  
As a VPI Member, your organization will have opportunities to engage with likeminded organizations, exchange ideas and learn industry best practices, and work together with other Members to address security-related human rights challenges. VPI Members will also have access to exclusive content such as regular industry updates, expert-led webinars, and events.
To be considered for VPI Membership, an applicant must demonstrate that they meet the entry criteria for the category they are applying to — Corporate, Government, NGO, or Observer (see below). New Member applications should be submitted in writing to the VPI Secretariat by email at applications@voluntaryprinciples.org.
All applications are reviewed by the VPI Steering Committee, in consultation with Members. At this time, the VPI welcomes applications from governments; producer-level companies operating in the extraction of oil, gas, minerals and metals, as well as growers of palm oil; and NGOs working in these areas.
For more information about the admission process, entry criteria and the application forms can be found in the links below. 
If you have questions about the application process, please contact the VPI Secretariat at applications@voluntaryprinciples.org
About the Voluntary Principles 
The Voluntary Principles on Security and Human Rights are an internationally recognized set of principles that guide companies on how to conduct their security operations while ensuring respect for human rights. To promote implementation of the Principles, the Voluntary Principles Initiative (VPI) was created. The Initiative is comprised of over 55 members including companies, governments, and non-governmental organizations that share best practices and mutually support the implementation of the Principles.  
For more information, visit www.voluntaryprinciples.org