Webinar – The Role of MSIs in Ensuring Human Rights Due Diligence on the Private Security Supply Chain
April 9, 2021 •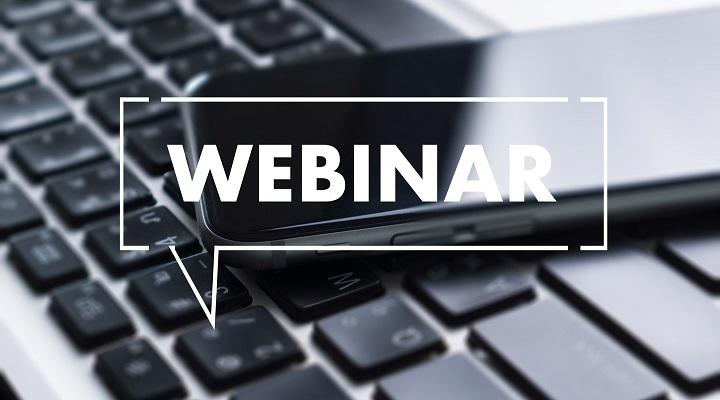 The following webinar is held as part of the OECD 2021 Forum on Responsible Mineral Supply Chains.
Private security providers are a key supplier for mineral companies. Private security personnel often act as the interface between mineral companies and the communities in which they operate. They secure mining sites, protect mineral company personnel and enable their operations, often in complex and challenging environments where the rule of law is weak and state support is lacking. Contracting private security providers that meet international standards, respect human rights and international humanitarian law is essential for any responsible mineral company.
So how should companies conduct human rights due diligence on their security providers?
How can responsible mineral companies be confident that the security personnel from the companies they contract, will be vetted, trained, fairly paid, fairly treated and conduct themselves to the same high standards they expect of their own employees?
This session will look at the role of the Voluntary Principles on Security and Human Rights (VPSHR) and the International Code of Conduct for Private Security Providers' Association (ICoCA), in providing effective human rights due diligence mechanisms to ensure that private security providers contracted by mining companies act responsibly.
The session will consider how these mechanisms can future proof responsible mining companies given the rising calls for mandatory human rights due diligence of multinational corporations supply chains. Reflecting on how human rights due diligence is beginning to share the stage with other non-financial reporting of Environmental, Social and Governance issues, the session will demonstrate how human rights mechanisms such as the VPSHR and ICoCA are more relevant today and tomorrow, than they have ever been.
Panelists
Frédéric Chenais, Senior Advisor, Business and Human Rights, ICoCA Chair and Board Member, VPSHR Board Member, Swiss Federal Department of Foreign Affairs
Mora Johnson, Head of Secretariat, Voluntary Principles on Security & Human Rights
Richard Robinson, Strategic Advisor, Security Services, Middle East & Africa, GardaWorld
Jamie Williamson, Executive Director, International Code of Conduct Association
Mandla Zembe, Head of Protection Services, AngloAmerican Platinum Limited
When
April 29, 2021, 17:00-18:00 CET