Register for the Webinar – Looking Back: Reflections on 20 Years of the Voluntary Principles
November 24, 2020 •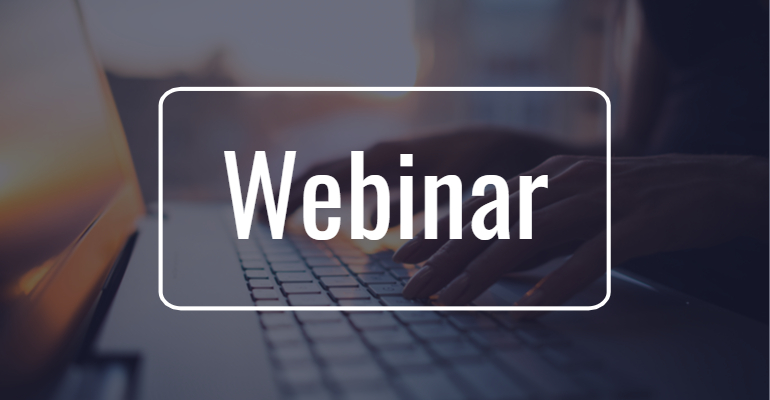 To celebrate its 20 years, the Voluntary Principles Initiative is pleased to invite you to the webinar Looking Back: Reflections on 20 Years of the Voluntary Principles to be held on December 2, 2020 from 10am-11:30am EST.
Moderated by Edward Bickham, panelists representing founders or early members of the Voluntary Principles Initiative will reflect on the beginnings and early vision of the VPs as well as their insights on progress and achievements so far.  Participants will be able to pose questions to the panelists via chat function.
Moderator: Edward Bickham
Panelists:  Bennett Freeman 
                    Arvind Ganesan 
                    Anton Mifsud-Bonnici
                    Justine Nolan
                 
Pre-registration for this event is required. To register, please use the button below:
Edward Bickham
A highly experienced international business professional, Edward Bickham has worked in senior roles across diverse sectors including natural resources, government and media. He is a former Special Adviser to the UK Foreign Secretary. He has been closely involved in a number of multi-stakeholder initiatives including the EITI and the development of the OECD's guidance on responsible sourcing. He is a strategic adviser on ESG and sustainability issues, reputation management, public policy, and political risk.
Bennett Freeman
For the last two decades, Bennett Freeman has worked at the intersection of governments, International institutions, multinational corporations, responsible investors and NGOS to promote human rights and sustainable development around the world. He led the development of the Voluntary Principles on Security and Human Rights as U.S. Deputy Assistant Secretary of State for Democracy, Human Rights and Labor in 1999-2000. He currently consults on human rights and labor rights for multinational corporations, foundations and NGOs through Bennett Freeman Associates LLC, and serves on half a dozen board boards related to these issues.
Arvind Ganesan
Director of the Business and Human Rights Division at Human Rights Watch (HRW), Arvind Ganesan leads the organization's work to expose human rights abuses linked to business and other economic activity, hold institutions accountable, and develop standards to prevent future abuses. He is a founder of the VPSHR and a member of the International Corporate Accountability Roundtable (ICAR)'s steering committee.
Anton Mifsud-Bonnici
ESG Master Strategist, Anton Mifsud-Bonnici is hands-on, field tested, and politically networked in complex and fragile environments. He is an expert in non-linear risk, including governance, political and societal issues, with significant experience in the extractive sector. He is a strategist and advocate on issues such as governance, supply chain due diligence and risk management, CSR, land access, government affairs, security and human rights compliance. He has extensive VPSHR implementation experience.
Justine Nolan
Justine Nolan is a Professor at UNSW Law as well as a Visiting Scholar at NYU Stern Center for Business and Human Rights. Her recent book, Addressing Modern Slavery, examines how modern slavery is surviving and thriving in global supply chains. She is a member of the Australian Government's expert advisory committee on modern slavery. Prior to joining UNSW in 2004, she was the Director of Business and Human Rights at the Lawyers Committee for Human Rights (now Human Rights First) in the US. She works with civil society, government and companies on business and human rights issues.
Read more about the 20 Years of the Voluntary Principles.