VPs welcomes new members
April 8, 2019 •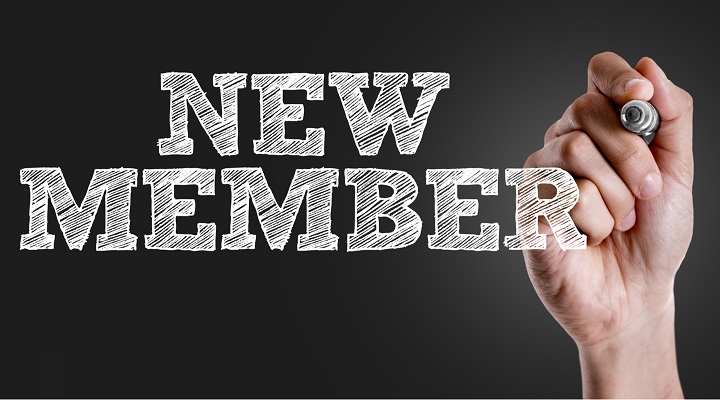 The Voluntary Principles on Security and Human Rights is pleased to welcome two new engaged members to its NGO Pillar — Green Advocates and UNICEF Canada. Both new members were approved during the Annual Plenary Meeting that took place in London, United Kingdom, on March 19 -20, 2019.
Green Advocates is a Liberian non-profit organization focused on environmental law and human rights. Founded in 1997, the organization works to advance a wide range of issues through legal aid, consultation and support for the victims of environmental and human rights violations, development of programs to support community participation in the management of Liberia natural resources, good governance, promotion of transparency and accountability in government activities, and strengthening of environmental and human rights standards.
Founded in 1955, UNICEF Canada is one of the 33 National Committees of UNICEF around the world, a humanitarian organization that protects children and their rights across 190 countries and territories, and helps to keep them protected, healthy and educated. Based in Toronto, UNICEF Canada works neutrally with governments and the private sector to advance the rights and well-being of children and youth in Canada and around the world. You can learn more about UNICEF Canada here.