VPI Submission on Conflict and Post-Conflict Context
July 16, 2020 •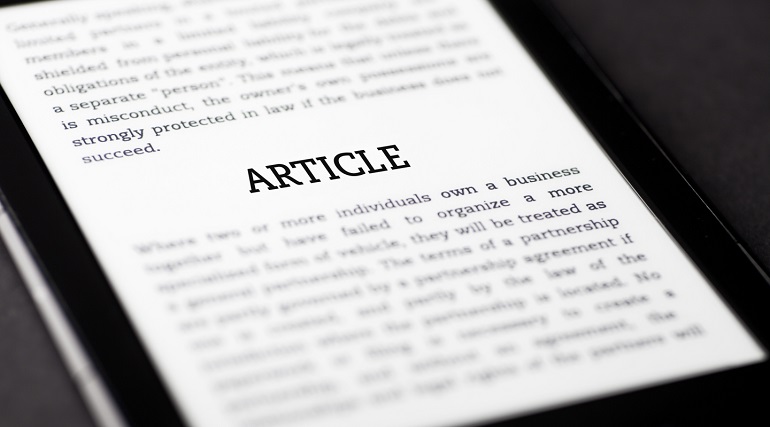 The Voluntary Principles Initiative submitted a response to the call from the UN Working Group on Business and Human Rights for inputs on business in conflict and post-conflict context.

Submissions will be used to inform a project launched in 2018 to clarify steps that governments and business should take to implement the Guiding Principles in conflict and post-conflict contexts. The Working Group's recommendations will be presented in a report in the Fall.

You can read the VPI submission here. More information about the UN Working Group project is available here.