Voluntary Principles Initiative welcomes new members
May 19, 2020 •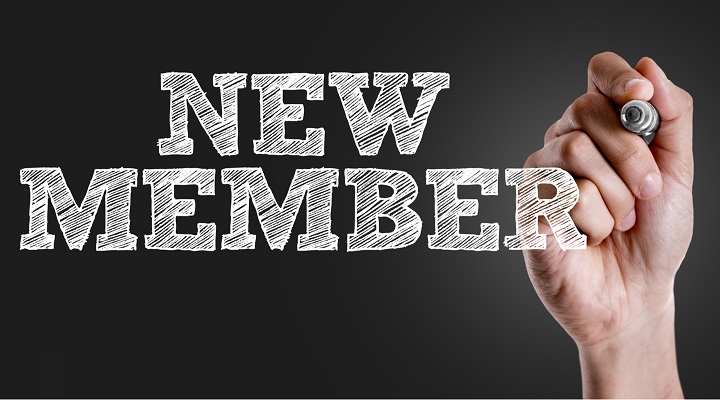 The Voluntary Principles Initiative is pleased to welcome its new members approved at the 2020 electronic Annual Plenary Meeting held in April.
Eni (Engaged Company) – Italian integrated energy company engaged in the exploration, production, refining and sale of oil, gas, electricity and chemicals, with operations in 66 countries. 
West Africa Network for Peacebuilding, Ghana – WANEP (Engaged NGO) – Founded in 2002, WANEP-Ghana is a non-profit NGO that undertakes peacebuilding initiatives in the area of conflict prevention and peacebuilding throughout Ghana, particularly in and around the natural resources sectors.   
We also welcome UNICEF Canada as a new full member of the VPI.  Headquartered in Toronto, UNICEF Canada supports the global work of UNICEF in respecting, supporting, and defending children's rights and wellbeing. 
You can find a list of all VPI members on our Initiative page.