Voluntary Principles Initiative Welcomes New Members
June 14, 2022 •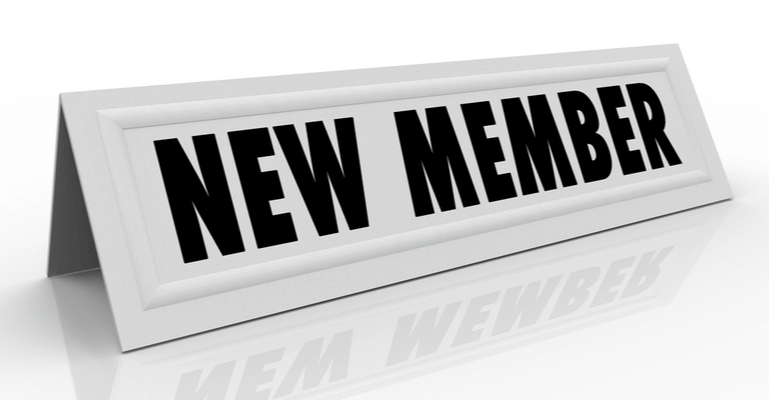 The 2022 Annual Plenary Meeting of the Voluntary Principles Initiative (VPI) took place in Toronto, Canada, on May 17-20. After three years since the last in-person event, Members and Observers had an opportunity to gather, exchange knowledge and experiences, participate in training sessions, and engage in meaningful discussions around thematic issues related to the implementation of the Voluntary Principles on Security and Human Rights (VPSHR) and the future of the Initiative. During the plenary, the VPI membership welcomed the following new members.
DCAF – Permanent Observer
Dinant – Full Corporate Member
Green Advocates – Full NGO Member
MMG – Full Corporate Member
Responsible Mining Foundation – Observer
The following organizations were approved as Engaged Members.
Alcoa (Corporate)
Centro Guaman Poma de Ayala (NGO)
Fortescue (Corporate)
Global Rights (NGO)
IEPADES (NGO)
Pan American Silver (Corporate)
Engaged Members are initially admitted to the VPI but have not been approved yet as Full Members and cannot exercise voting rights within the Initiative. Engaged Members need to fulfill certain requirements, which includes demonstrating their efforts to implement or support the implementation of the VPSHR, before being approved as Full Members.