Voluntary Principles Association receives funding for gender and vulnerable groups project
June 4, 2020 •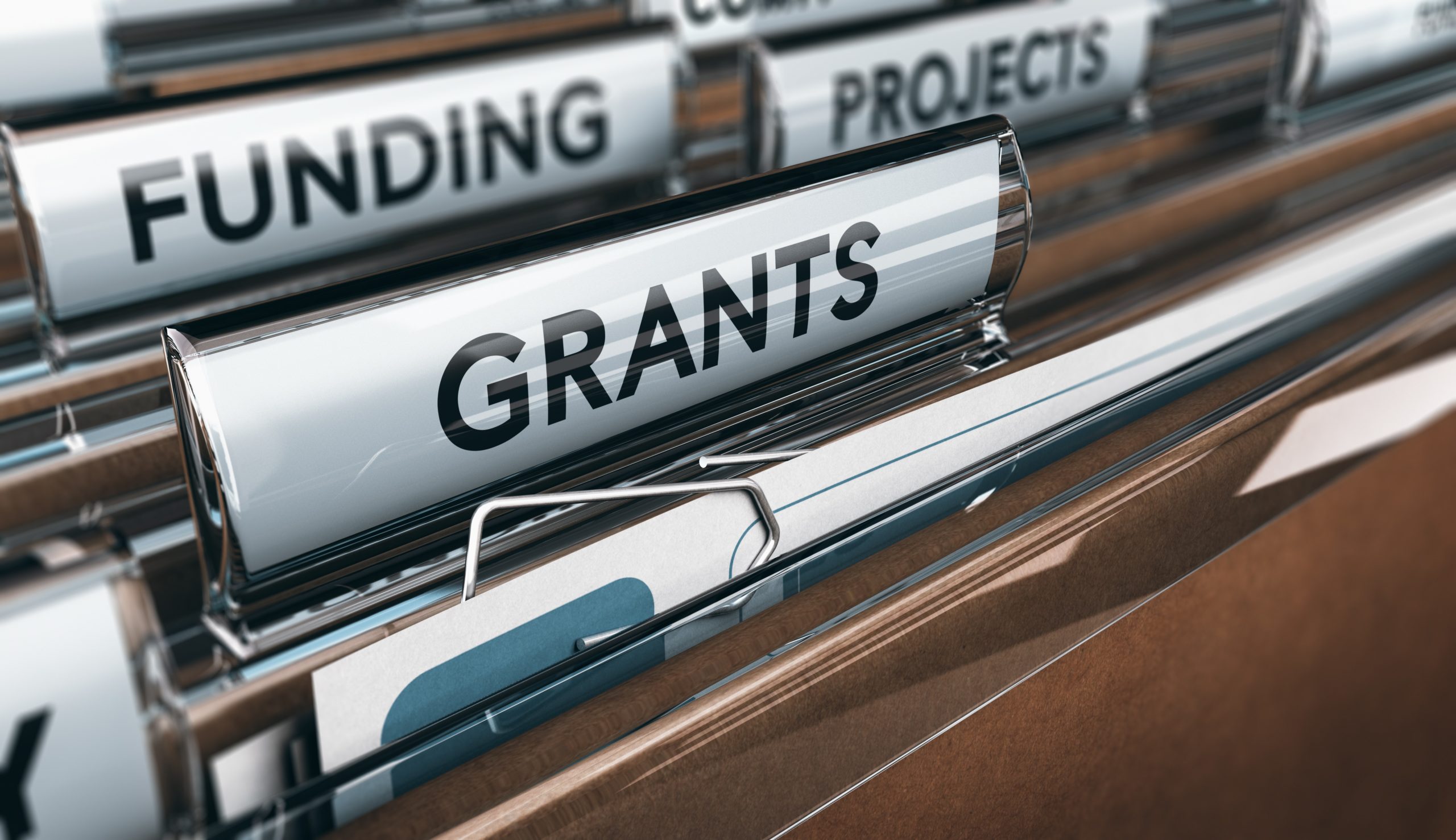 The Voluntary Principles Association (VPA) and the Government of Canada have entered into an agreement in which Canada will fund a project to allow the VPA to undertake specific analyses and develop guidance and tools designed to assist security providers around the world to improve their Voluntary Principles implementation practices by paying particular attention to gender and vulnerable groups. 
The project, to be completed between 2020 and 2022, will a) increase knowledge of gender-specific human rights impacts and those of vulnerable groups among Voluntary Principles members and other security providers, and b) increase member capacity to prevent and respond to human rights abuses impacting women, children, human rights defenders, indigenous people, and other vulnerable groups in the securing of company operations.

On behalf of the VPA, the Voluntary Principles Secretariat will launch an open competition this Spring to procure relevant expertise to implement the project.
About the Voluntary Principles
The Voluntary Principles on Security and Human Rights are an internationally recognized set of principles that guide companies on how to conduct their security operations while ensuring respect for human rights.
The Voluntary Principles were created in 2000 when companies, governments, and NGOs committed to work together to address security-related human rights abuses and violations in the extractive sector. Today, the Principles help companies in various industries conduct a conflict analysis, identify and understand the security and human rights risks in the environment in which they operate, and take meaningful steps to address these risks.
To promote implementation of the Principles, the Voluntary Principles Initiative (VPI) was created. The Initiative is comprised of over 50 members including companies, governments, and non-governmental organizations that share best practices and mutually support the implementation of the Principles. Canada is a member of the VPI since 2010. The Voluntary Principles Association is the entity that addresses the financial and administrative needs of the Voluntary Principles Initiative.
More information: https://www.voluntaryprinciples.org.