RFP Updates
March 8, 2021 •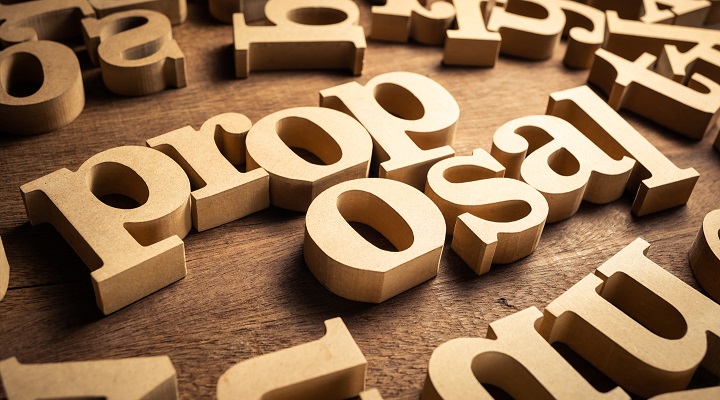 In 2020, the Voluntary Principles Association (VPA) ran two (2) RFP processes, one to procure corporate/trust services in the Netherlands, and a second to procure a consultant for work related to Gender and Vulnerable Groups. The Secretariat is very pleased to provide an update regarding each of these finalized RFP processes below.
Corporate/Trust Services RFP
The VPA maintains a service agreement with an independent corporate/trust services provider in the Netherlands, whose responsibilities include tasks related to the legal, administrative and financial aspects of the VPA and which acts as a liaison on these matters between respective third parties (such as the bank, registration office and auditor), and the VPA Board of Directors and the Secretariat, as needed. During the 2020 RFP process, our evaluation team unanimously selected Mulberry International B.V. as the new Corporate Services provider for the VPA.
Find more information about the RFP process here.
Gender and Vulnerable Groups RFP
The purpose of this consultancy is to support the Voluntary Principles Initiative (VPI) to address gender inequality and for responding to the unique human rights risks faced by vulnerable groups including Indigenous peoples by: 1) Undertaking an analysis of the Principles, VPI policies and guidelines, and related VPI tools for integration of gender equality considerations and responsiveness to the unique human rights risks facing vulnerable groups; and 2) Working with VPI members to develop tools and resources to support members to address issues affecting women, girls and vulnerable groups such as Indigenous peoples arising in the context of securing business operations. Our evaluation team unanimously selected a joint proposal from Stratos Inc. and IMPACT to complete this important work.
Find more information about the RFP process here.