Request for Proposals – Stakeholder Mapping in Chile
November 17, 2022 •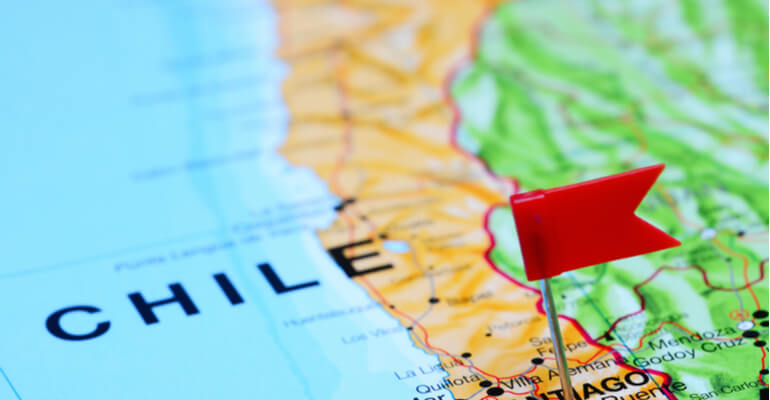 The Voluntary Principles Initiative issued a Call for Proposals for the development of a stakeholder mapping report in Chile. The purpose of the project is to identify relevant stakeholders — including government, companies, and civil society representatives — that have significant activities in the extractive sector in Chile, namely mining and oil and gas, or are involved in addressing human rights issues related to business operations in the extractive sector in the country. The objective of the report is to support the creating of a new In-Country Working Group in Chile.
To be able to participate in the process, bidders need to be a resident of Chile (with residence in Chile during the time of the consultancy); have a high degree of fluency in Spanish; and proven ability to draft documents and communicate in English, with a high degree of proficiency.
The deadline to submit proposals is December 9, 2022, at 5 pm (ET time).
More information about the project and the complete RFP are available here.