Request for Information for Strategic Review of the VPI
October 18, 2021 •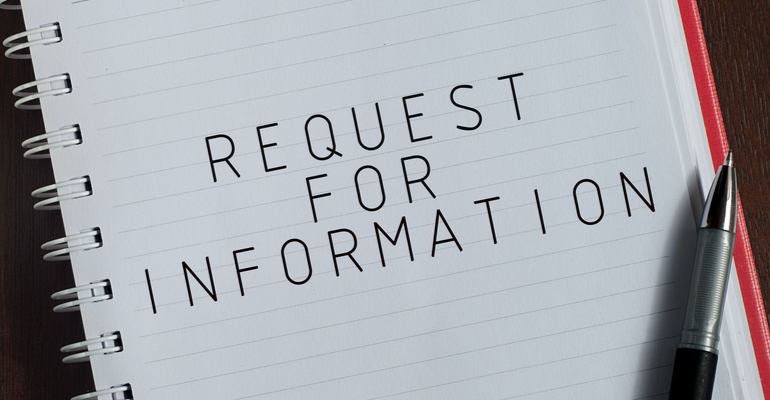 Submission Closing Date: November 12, 2021, at 12 noon EST
The Voluntary Principles Initiative (VPI) issued a Request for Information (RFI) to obtain market information relating to the Strategic Review or Evaluation of the Initiative. The project will include evaluation of topics such as member satisfaction; consideration of the VPI's strategic objectives for the next 5-10 years; governance; accountability; and non-member perspectives.
Having recently celebrated its 20th anniversary, the Voluntary Principles Initiative Steering Committee created a Strategic Review Commission, comprised of six leading practitioners in the field of business and human rights, to evaluate the VPI's work and determine whether any changes to its structure, governance, and strategic objectives is required. The Commissioners were nominated by Members and Observers of the VPI and elected by the Steering Committee. 
The RFI is open to any entity or individual that wishes to submit a response. Please note that the Commission is expected to issue a Request for Proposals (RFP) for the execution of the Project. The Commission reserves the right to restrict participation in the RFP process to those that have made a submission pursuant to this RFI.
The deadline for submission is November 12, 2021, at 12 noon EST.
More information about the Request for Information can be found at: voluntaryprinciples.org/rfi-strategic-review-of-the-vpi