Register now for the online panel on VPs implementation in the Asia-Pacific region
June 9, 2020 •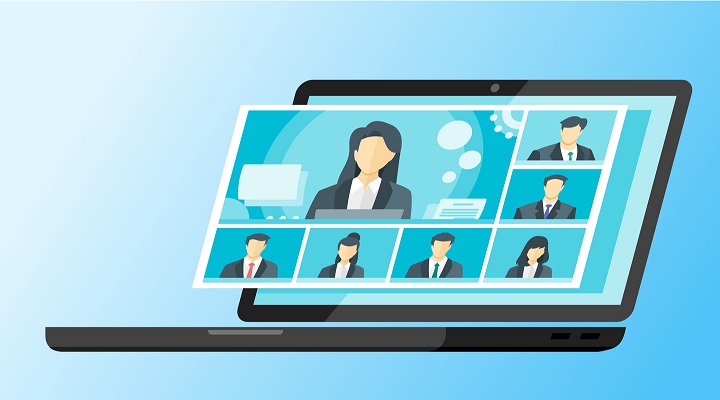 You can participate in the session Addressing the Human Rights Impacts of Security Through Multi-Stakeholder Engagement and Regulation, organized by the Government of Australia during the United Nations Virtual Forum on Responsible Business and Human Rights. Registration is free.
With the Voluntary Principles on Security and Human Rights now in their 20th year, a wealth of information has been gained on how to practically implement the principles at country-level. This session will share that learning with particular reference to the Asia-Pacific region. The focus will be given to current efforts to include human rights standards in the work practices of private security providers servicing the extractives industry.
Panelists
Vicky Bowman, Director of the Myanmar Centre for Responsible Business and Director of the Secretariat for the Voluntary Principles Initiative In-Country Implementation Working Group in Myanmar.
Anna Maria Burdzy, Project Coordinator Business and Security Division, DCAF: Geneva Centre for Security Sector Governance.
Fauve Kurnadi, Legal Adviser in International Humanitarian Law at Australian Red Cross and key liaison on IHL engagement to the Australian private sector.
Jamie Williamson, Executive Director and Head of the Secretariat of the International Code of Conduct Association (ICoCA)
Mr. Fergus McFarlane, Director, Resources and Energy, Trade, Investment and Business Engagement Division – Department of Foreign Affairs and Trade, Australia
More information and registration is available on the forum website.