Information about Requests for Proposal
August 21, 2020 •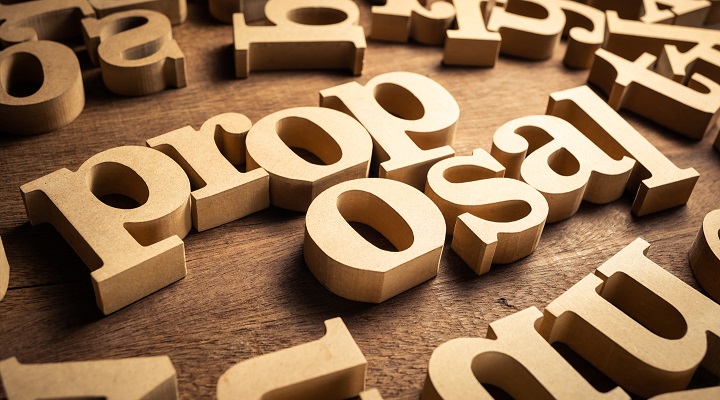 Request for Proposal for Gender and Vulnerable Groups Expertise
REVISED Proposal Posted August 21, 2020
AMENDED Proposal Closing Date: September 30, 2020 (CLOSED)
The Voluntary Principles Association completed this RFP process in early 2021.  We received a variety of excellent bids from around the world.  In the end, our evaluation team unanimously selected a joint proposal from Stratos Inc. and IMPACT. 
Purpose
The purpose of this consultancy is to support the Voluntary Principles Initiative (VPI) to address gender inequality and for responding to the unique human rights risks faced by vulnerable groups including Indigenous peoples by: 1) Undertaking an analysis of the Principles, VPI policies and guidelines, and related VPI tools for integration of gender equality considerations and responsiveness to the unique human rights risks facing vulnerable groups; and 2) Working with VPI members to develop tools and resources to support members to address issues affecting women, girls and vulnerable groups such as Indigenous peoples arising in the context of securing business operations.
---
Request for Proposal for Providing Corporate/Trust Services
Revised Proposal Posted July 3, 2020
Proposal Closing Date: July 22, 2020 (CLOSED)
The Voluntary Principles Association completed this RFP process in 2020.  We are appreciative of all who took the time to bid.  Our evaluation team unanimously selected Mulberry International B.V. as the new Corporate Services provider for the VPA.
Purpose
The Voluntary Principles Association (VPA) requests proposals from firms registered in the Netherlands to provide corporate/trust services for a period of 5 years beginning December 1, 2020.
For legal and practical purposes, the VPA will enter into a service agreement with an independent corporate/trust services provider in the Netherlands, whose responsibilities will include tasks related to the legal, administrative and financial aspects of the VPA and which will act as a liaison on these matters between respective third parties (such as the bank, registration office and auditor), and the VPA Board of Directors and the Secretariat, as needed.
The VPA Board of Directors is seeking professional corporate/trust services, including but not limited to, providing domicile services within the Netherlands, maintaining official records and archiving original legal documentation of the VPA, assisting with registrations and de-registrations of Board Members, management of bank accounts, receipt of payments, management of service agreements with and payments to 3rd parties, preparation of financial reports, arrange and support annual audit, procurement of Director and Officer insurance, and management of tax status (not-for-profit association). The VPA is a relatively simple organization that typically generates under 100 financial transactions annually.