Annual Plenary 2019
January 17, 2019 •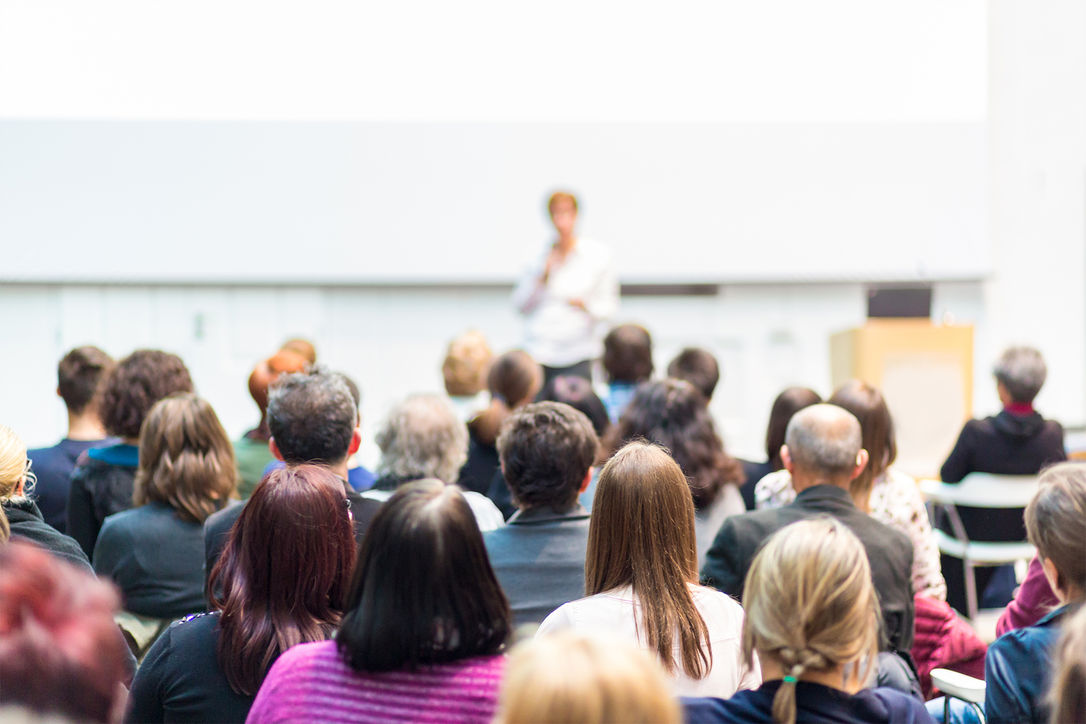 Event will be held in London in March 19-20.
Every year, the members of the Voluntary Principles are invited to participate in a plenary for two days. The event is an opportunity for participants to discuss important topics, plan for the following year, exchange experiences, and connect.The next plenary will be held in London, March 19-20.
An important step for members towards the planning of the plenary is submitting the annual reports to the Secretariat. The due date is February 22.
If you have questions or comments about this event, please contact the Secretariat of the VPs on the website.